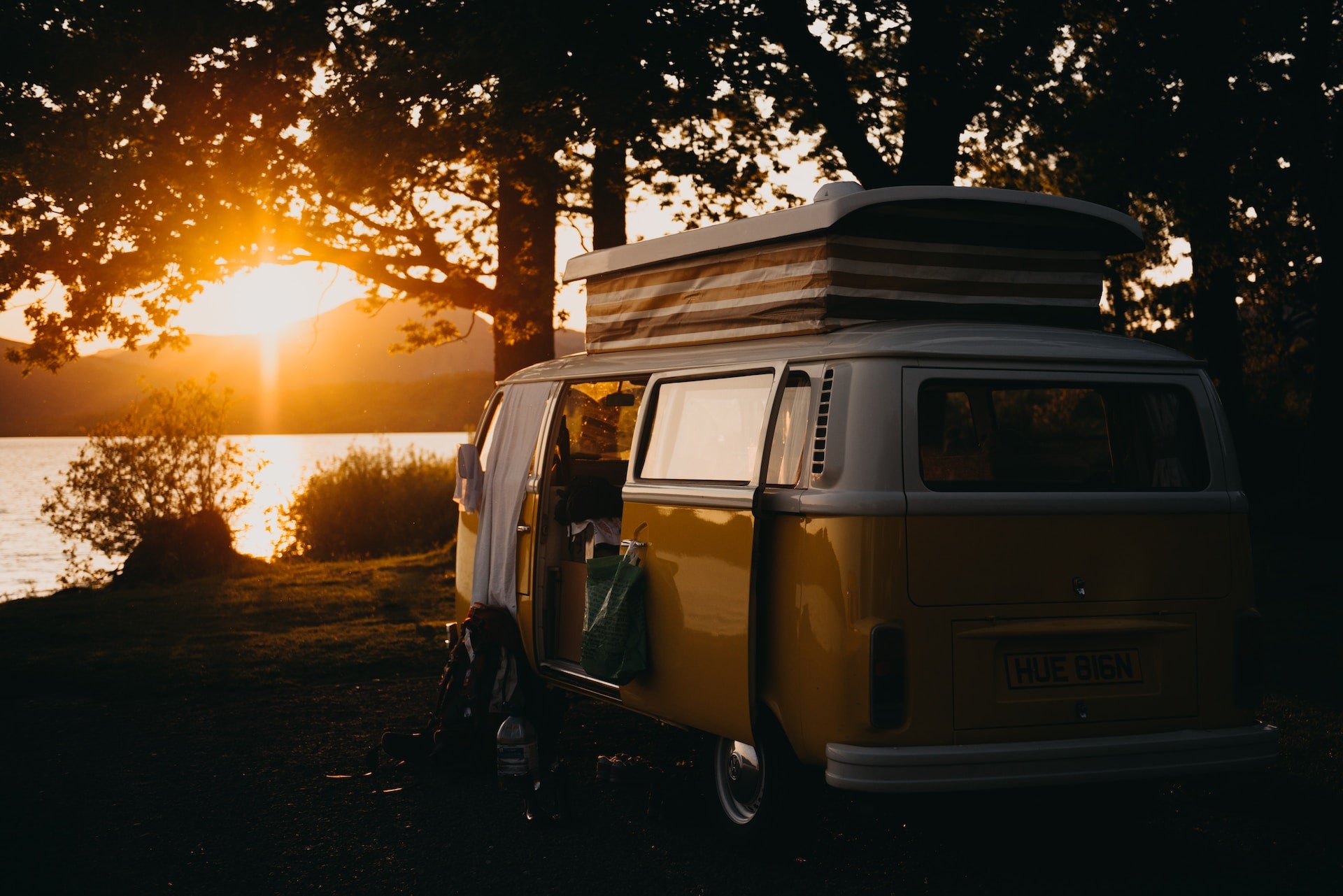 Summer items
Go on holiday safely
Fire safety is essential, not only in our homes, but also while travelling. Especially in vehicles like motorhomes or caravans where there are a lot of flammable materials. Discover our fire prevention range for home and on the road.
Fire extinguishers
Een brandblusser is cruciaal in een camper of caravan omdat het de mogelijkheid biedt om snel en effectief in te grijpen bij een beginnende brand. Dit vermindert de kans op grotere schade aan het voertuig en biedt bescherming aan de inzittenden.

Carbon monoxide detector
A carbon monoxide detector is crucial in a motorhome or caravan because of the risk of carbon monoxide poisoning. Carbon monoxide (CO) is a colourless and odourless gas released during incomplete combustion of fuels such as gas, wood or diesel. In an enclosed space like an RV or caravan, carbon monoxide can accumulate and lead to serious health problems, including breathing problems, dizziness, unconsciousness and even death.
Smoke detector
A smoke detector is vital in a motorhome or caravan because of the limited space and the presence of flammable materials. Detecting smoke early can save lives and protect valuable possessions. In case of fire, a smoke detector provides quick warning, giving you enough time to safely evacuate and call the fire brigade. Installing a smoke detector is a simple but effective measure to increase fire safety while camping.